Early Detection of Skin Cancer using Leading Edge Medical Tech
Skin cancer is curable in the early stages. Finding medical professionals to monitor changes in your skin is a difficult task in the current health system of wait lists. Thanks to state-of-the-art medical technology, you now can have rapid access to skin cancer screening without the need for a referral from a physician.
Are you a High Risk Patient?
If you answer yes to any of these questions, you should contact us for a screening.
+ Do you have fair skin, with a history of sun burns?
+ Do you have a large number of moles?
+ Are your moles irregular shape or have changed recently?
+ Have you been sun burned as a child or in adolescence?
+ Is there a history of skin cancer in your family?
+ Have you had skin cancer in the past?
+ Are you exposed to strong sunlight at regular intervals?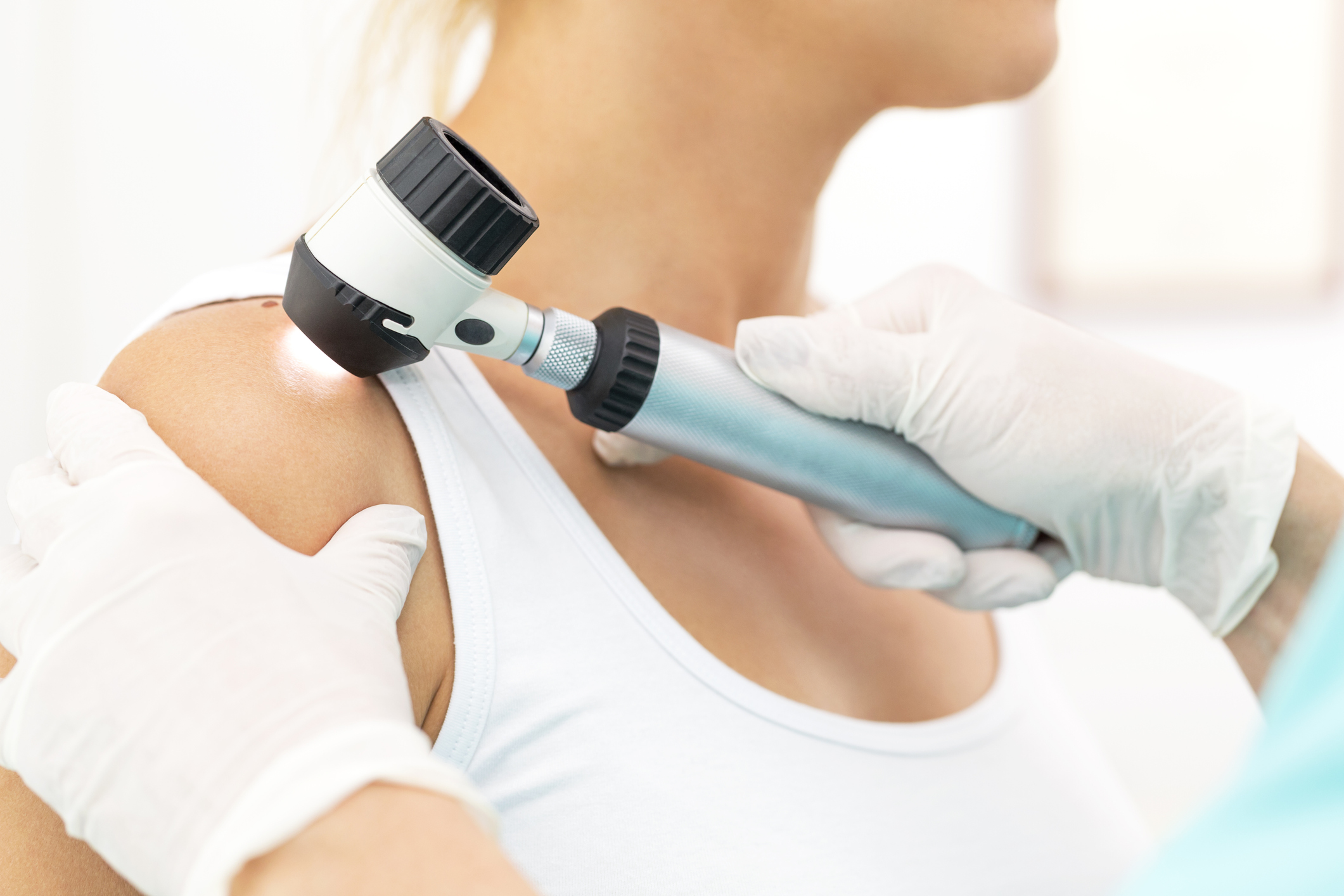 Dr. Ian MacPhee MD MSc PhD and his highly trained nurses are able to use cutting edge computerized mole mapping system to screen your entire skin surface for skin cancer lesions.
After your body scan, any suspicious lesions can be biopsied on-site and sent for pathological examination. If you have developed a cancer, we facilitate a referral to our in-house surgeon and/or an oncologist without the need for you to go to your family physician.